About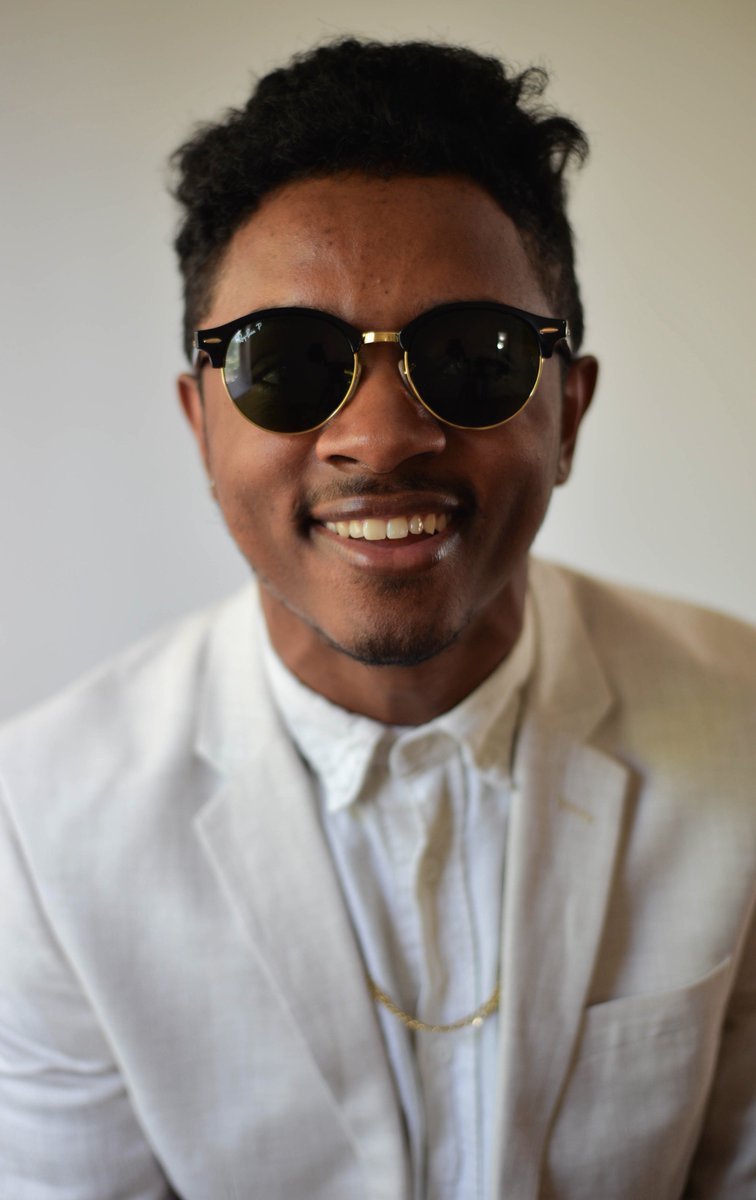 About Droxity:

Droxity is a fashion designer from Detroit, MI who obtained a Bachelor of Fine Arts in Apparel & Textile Design at Michigan State University. He also is known for his music, photography, and oil painting artwork.
Learn more about him here:
About the site:
Droxity is an avid knitter and decided to sell his work to the public. As of now the main products are hats, scarves, and bowties. There will be different types of merchandise to be released as time goes on that will eventually venture outside of knitting. If you have any questions or want a custom order please hit the contact link in the sidebar.